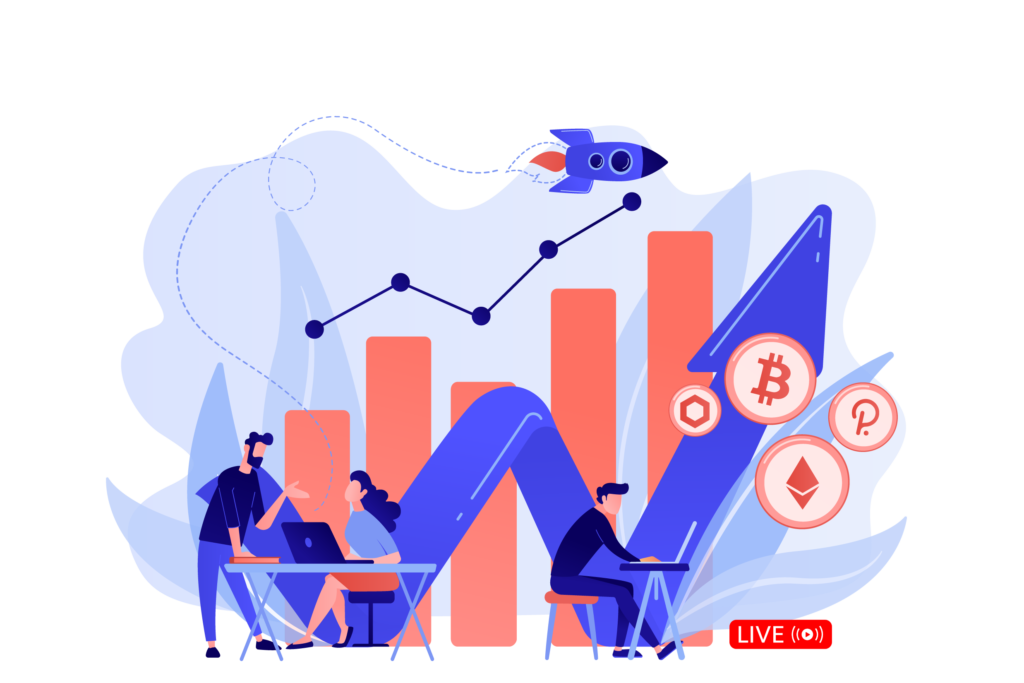 Welcome to The Profitable Trader Bootcamp. In this dashboard you can find all the information you need about the coming meeting, past meetings and videos and other information like how to join our private discord.
Join our private discord here :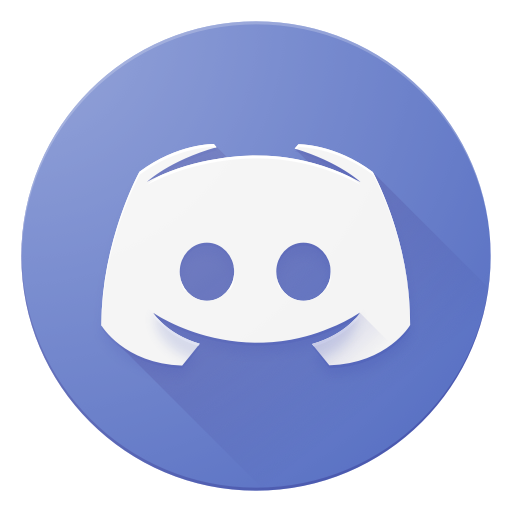 The next Zoom meeting is at the 25th of March.
Questions need to be send through the private discord server. It's important that you provide the questions timely before the zoom meeting so that I have some time to prepare them.

The next Zoom meeting is on the 25th of March and can be joined through the link down below. Meetings will be announced in our Whatsapp and Discord with an invitation link as well.
Previous meetings can be viewed on the following page :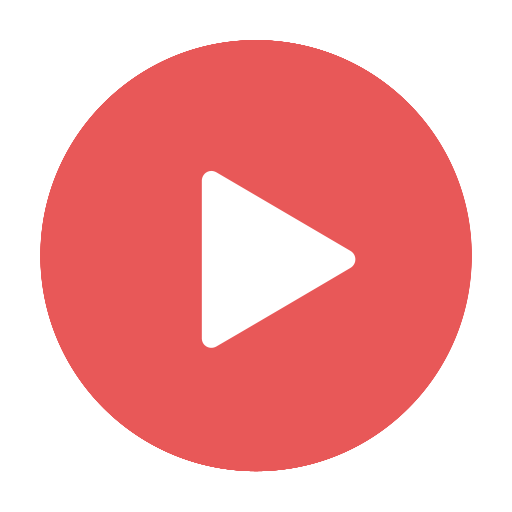 Password : Satoshiwashere