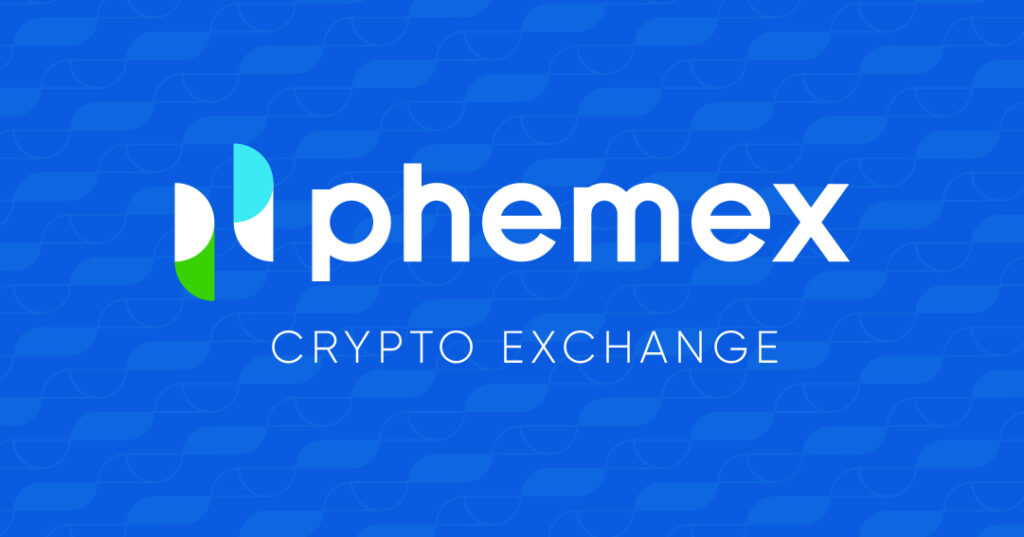 Phemex is a fast-growing cryptocurrency exchange that was launched in 2019. The platform has quickly gained popularity among traders for its user-friendly interface, low fees, and advanced trading features. In this article, we'll take a closer look at what Phemex has to offer and what sets it apart from other cryptocurrency exchanges.
Features
One of the main selling points of Phemex is its advanced trading features. The platform offers a range of order types, including limit, market, and conditional orders, as well as a variety of charting tools and technical analysis indicators. This makes it an attractive option for experienced traders who are looking for a more sophisticated trading experience.
In addition to its advanced trading features, Phemex also offers some unique features that are not commonly found on other cryptocurrency exchanges. For example, the platform allows users to trade perpetual contracts for a range of cryptocurrencies, including Bitcoin, Ethereum, and XRP. These contracts are essentially futures contracts that do not have an expiration date, making them a popular choice among traders who are looking to hedge their positions or make speculative trades.
Another unique feature of Phemex is its ability to process up to 300,000 transactions per second, making it one of the fastest cryptocurrency exchanges on the market. This high level of scalability allows the platform to handle large volumes of trading activity without experiencing slowdowns or downtime.
Fees
Phemex is known for its low fees, which are among the lowest in the industry. The platform charges a flat fee of 0.1% for all trades, regardless of the size of the trade or the type of order. This fee is significantly lower than the fees charged by many other cryptocurrency exchanges, which can range from 0.2% to 1% or more.
Phemex also offers a zero-fee trading promotion that allows users to trade without paying any fees for a limited time. This promotion is a great way for traders to try out the platform and get a feel for its features without having to worry about incurring trading fees.
Security
Security is a top priority for Phemex, and the platform employs a range of measures to ensure the safety of its users' funds and personal information. The platform uses multi-factor authentication, SSL encryption, and cold storage to protect user assets and data.
In addition to these security measures, Phemex also has a dedicated security team that is responsible for monitoring the platform for any potential security threats. The team works around the clock to ensure that the platform is secure and that users' funds are always safe.
User Interface
Phemex has a clean and intuitive user interface that is easy to navigate, even for new users. The platform's trading dashboard is customizable, allowing users to set up their screens to display the information and tools that are most important to them.
The platform also offers a mobile app that is available for both iOS and Android devices. The app provides all of the same features as the desktop version of the platform, allowing users to trade on the go and stay up to date on market movements.
Customer Support
Phemex offers 24/7 customer support via email and live chat. The platform's support team is known for being responsive and helpful, and they are available to assist users with any questions or issues that they may have.
In addition to its customer support team, Phemex also has an extensive knowledge base that provides users with a range of resources and tutorials. The knowledge base covers everything from how to use the platform's trading features to how to set up two-factor authentication.
Conclusion
Phemex is a top-tier cryptocurrency exchange that offers a range of advanced trading features, low fees, and strong security measures. The platform's ability to process up to 300,000 transactions per second makes it one of the fastest cryptocurrency exchanges in the crypto space. If you'd like to know more information about Phemex like the funding rates, and in-depth services please have a look at this Phemex Exchange Review.