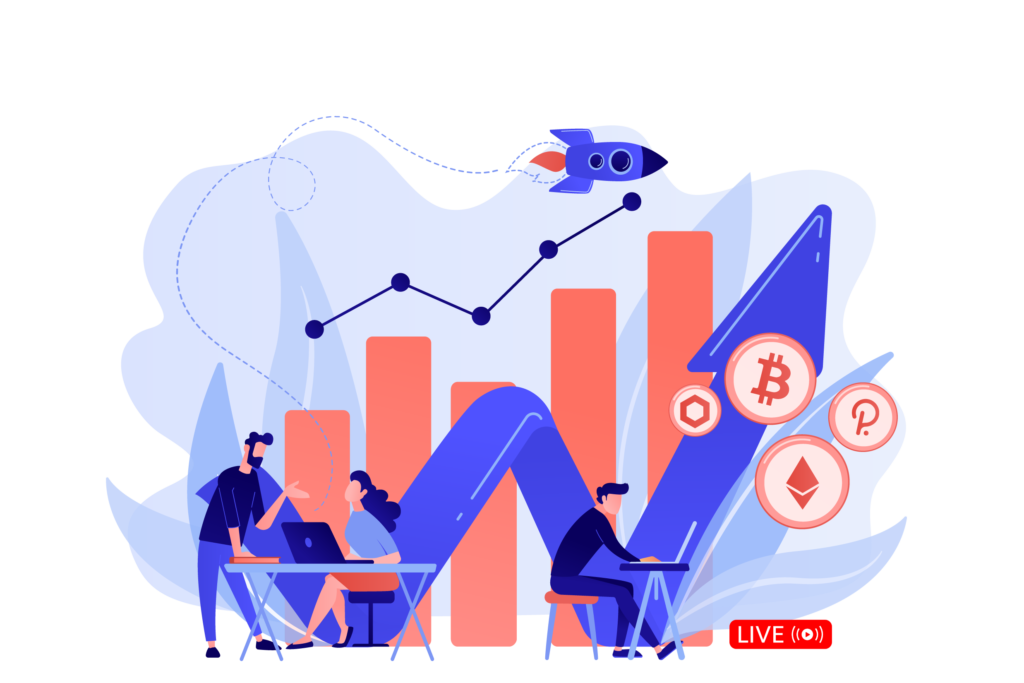 8 Weeks Of Mentoring & Marketing Insights To Boost Your Trading Profit
Imagine yourself in 8 weeks time having made profit, and being confident you can continue to make profits with greater skill to read the market, trade the signals and get out of risky trades before you lose it all!
That's what is possible when you have mentorship with an experienced trader looking over your shoulder, checking your trades, filling in all the gaps in your knowledge, and giving their wealth of experience and knowledge of trading the crypto market.
Hi, my name is Jeroen van Lange. I'm from The Netherlands living in Bali as a digital trading Nomad. I went from a 9-5 job, living pay-check to pay-check to right now living in a tropical paradise where I can fulfil my all of my dreams just because of trading cryptocurrencies.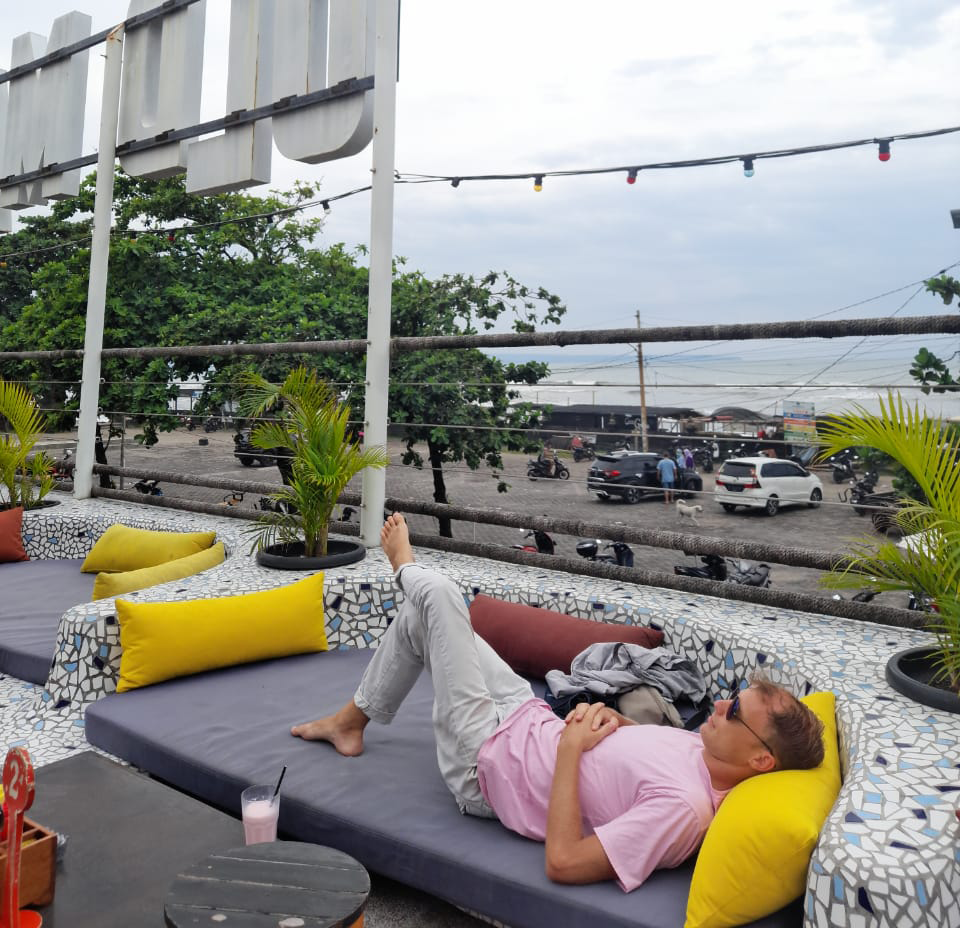 I am a full time trader living off my profits. I started out with just some small savings ($1000) and built my crypto portfolio up to over amounts I've couldn't dream of I would ever own! And I did that in just a couple of years!
I got here by investing time and money to develop myself within this space. I've red tons of books, try to apply the theoretics, meet other traders and developed as a professional trader. I've learned how important mentorship is here. If only would have a mentor when I've started out in this space it would save me tons of time and money. I wouldn't be making expensive mistakes which have costed me a lot of money and I would have had more time to build my portfolio and avoid losses.
Introducing…..
The Profitable Trader Bootcamp
I put this 8 week Profitable Trader Bootcamp together because I know how valuable it is to have someone looking at your trades and teaching you the nuisances of the market in real time.
In 8 weeks you could be trading with much more knowledge and understanding of the cryptocurrency markets. You could also have more confidence to place trades and knowledge when to abandon trades so you can make the most amount of money in the shortest possible time for you, avoiding big losses.
Cryptocurrency has allowed me the freedom to travel the world and meet interesting people. So now it's time for me to give back.
Here's What You'll Be Receiving From Me Over 8 Weeks
1: 8x Weekly group mentoring (+/- 1hour) on ZOOM
Each week we will get together to examine your trades and learn how to maximize profits. By seeing the successes and trading feedback of the other people in this moderately sized group you get the borrowed benefits of the other traders. You will learn from your questions as well as questions and insights from the whole group magnifying your learning.
I'll also do in depth trainings and marketing analysis on any areas you need deeper understanding and skill in. In this way the participants in the course will set the agenda each time ensuring you get exactly what you need and want in relation to my experience and what I can deliver.
We will be going over live trading examples, hard questions, struggles for traders and a lot of other theoretics which will help you to become a better and more professional trader. (Value $2,995)
Are you ready to become a profitable Trader ?
2: Private Discord Chat To Support Your Decision Making
In the private discord chat you will be able to send questions which will be looked at on a daily basis.
I will be providing real-time market insights as well which are opportunities and insights that I'm seeing in the markets. This could include trades or new developments.
You'll be able to upload screenshots of your trades for myself and experienced traders in the group to give feedback on.
You'll also be able to get up to the minute market moves when crypto doesn't do what we thought it would, and learn how to profit from that.
This is invaluable. When I was trading on my own there have been so many times I wish I had a sounding board to examine trades before I placed them, or helped me decide when to abandon a trade when the market turned. You'll be able to get help from your fellow traders, and me if I'm up, within a reasonable period of time.
You'll receive real time market insights from me as well. (Value $5,000)
The total value of what you're receiving in this Profitable Trader Bootcamp is $7,995. But you're not going to invest that much. To have access to 8 group mentoring sessions with me, 8 weeks of daily access to insights and questions answered through the private discord server, you only invest $960.
Receive over the shoulder mentoring for 8 weeks by clicking the join button below
I want to be clear beforehand, that the purpose of this group is build your confidence, knowledge and skill in being a Profitable Trader. In this way you can stand on your own two feet at the conclusion on your Bootcamp. This is not a signals group where you can join and just follow certain signals without ever learning how to trade on your own knowledge and skill. It's not my purpose to make you dependent on me. It's my purpose to give you everything so you eventually can go off on your own and succeed.
If you're ready to become a confident profitable trader you have everything you need in this bootcamp. All you need do now is press the register button below and complete the payment process. Once you've done that you'll be transported to the private discord group where you will get more information.
Mentoring Session Dates and Times
Thursdays
(Time UTC: 04:00 AM)
I only have room for 10 people so register right now before you miss out!
Profitable Trader Bootcamp Ticket (Premiere Ticket)
8 Weeks Of Mentoring & Marketing Insights To Boost Your Trading Profit
Imagine yourself in 8 weeks time having made profit, and being confident you can continue to make profits with greater skill to read the market, trade the signals and get out of risky trades before you lose it all!
That's what is possible when you have mentorship with an experienced trader looking over your shoulde…