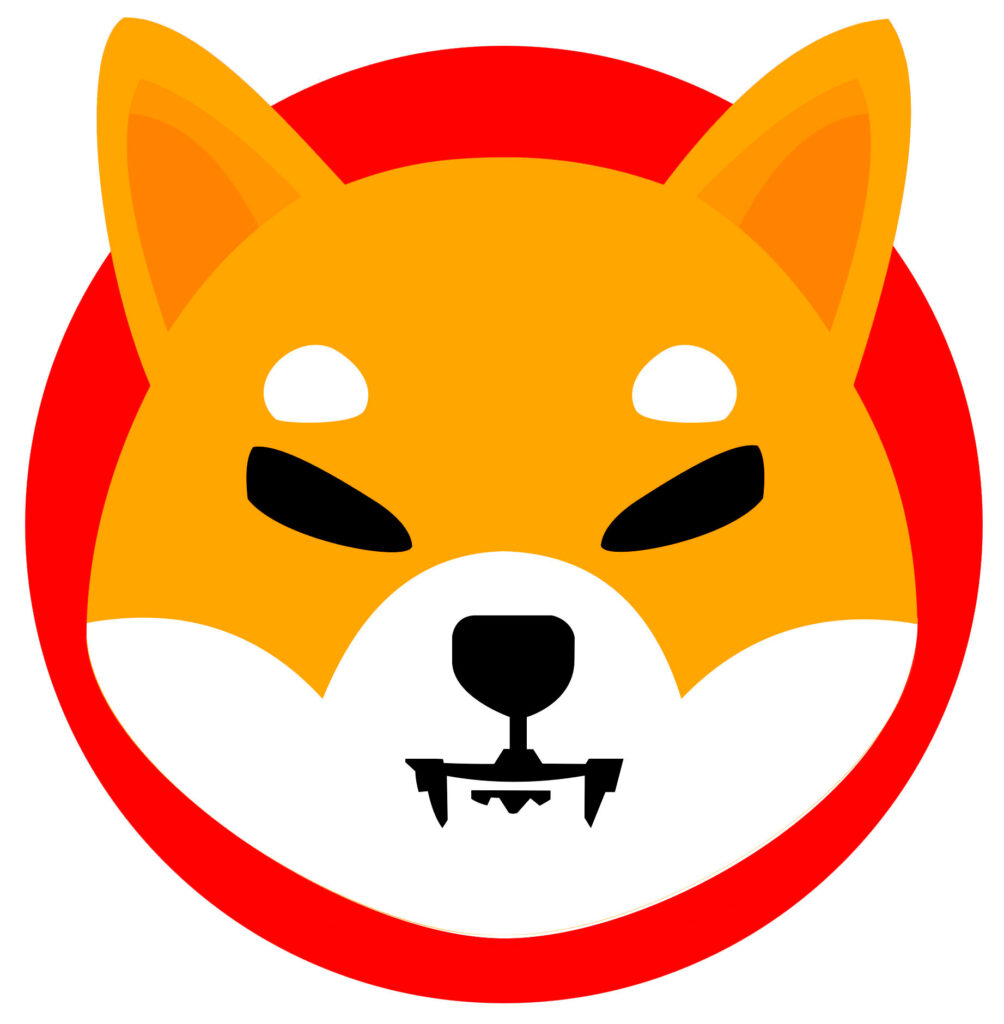 This is a different post than usual, I want to have a serious chat about Meme coins. In every bull market we are seeing extreme amounts of hype, emotions and irrational investors behaviour. This bull market is no different. In 2017 we have seen the ICO boom, where every project launched a token sale to raise capital to fund their project. You could actually make quite some money investing in the right ICO's and sell them the moment they got listed on an exchange. Right now we are seeing something similar, but this time it's not ICO's, right now we have Meme coins.
And although you see these coins gaining a lot in the short term, in the long term timeframe it is a huge gamble and most likely when you hear about a certain token through media channels like YouTube it's already too late to gain anything from it and the potential downside is higher then the reward.
I would HIGHLY suggest to NOT invest in any of these coins for either short or long term investments as they carry high risk and almost certainly lose value over a longer period of time.
But we do understand that it can be fun to speculate now and then in this bull market and jump into the hype for fun purposes. So let's have a look where you should look at if you want to participate in one of these hype based projects.
First, if you going to chose any project then first of all make sure it hasn't have grown a big market cap yet. If we have a look at Dogecoin (DOGE) or Shiba (SHIB), then the market cap of these tokens is already so inflated that it's actually quite hard to even double. That means a high risk and low reward.
If you want to see the list of Meme tokens and their market caps you can do that over on Coinmarketcap Memes.
Next to having a low market cap you want to have a project where the community is growing. Visit websites of tokens and verify if the community is active.
And lastly you want to have a project which adds something unique to the table. Like a new function or unique parameter which will help drive the around such token.
There are different chains on where a token can be built, the main chains that are being used is the Ethereum chain (ERC-20) and the Binance chain (BSC).
One example I found is Dogemoon, Dogemoon is a token built on the Binance chain (BSC). The community is growing quite rapidly and the idea behind the token is quite unique.
Telegram/Twitter :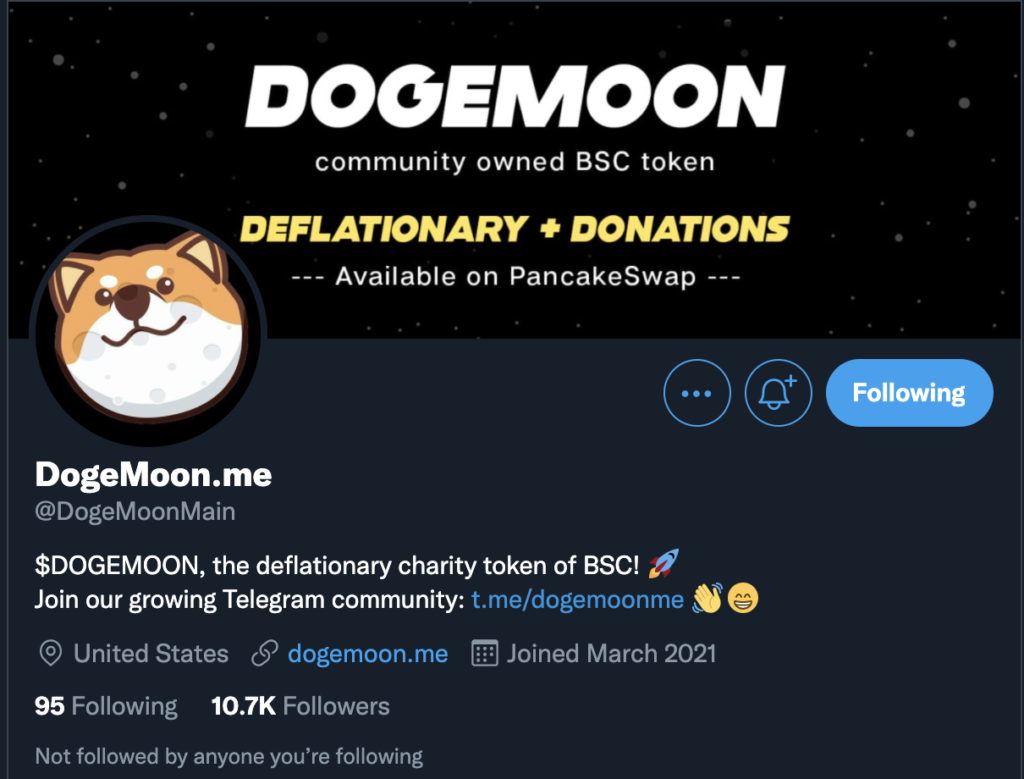 The idea behind Dogemoon is that it's a deflationary currency and therefor every transaction will cost a 4% tax. Every single transaction has a 2% burn, and a 2% redistribution to holders.

I think Dogemoon is an interesting project and would be something to have a look at if you're interested in Meme coins. Do take in mind that this token together with all other meme/fun tokens have 0% fundamental value and in the long term will most likely not appreciate at all. Its a highly speculative bet where you can literally lose all your money.
I would advise against entering this space of the market, the hype projects but also wanted to make sure if you where to be interested in jumping into one of these project that you have some guidelines as which I would use when entering. Projects like Shiba and Dogecoin already have seen their pump and I would not recommend investing into these tokens.